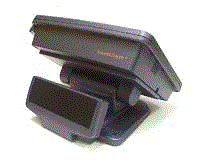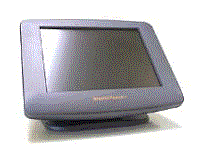 StealthTouch
StealthTouch is a state-of-the-art, all-in-one touchscreen system: a perfect fit for space-constrained applications such as restaurant, hospitality, information service, medical, and the likes. Beneath its elegant design, StealthTouch is powered by PC technology with industry leading flat LCD display and touch sensor.
StealthTouch is also network ready, thus allowing easy integration and seamless access to your existing systems: as stand alone unit with a hard disk, or as diskless workstation (running on its bootable flash disk) on the network.
StealthTouch offers an elegant and classy solution in a rugged and spill-resistant enclosure. Its flexible design also allows StealthTouch to be installed without its enclosure (for embedded applications).