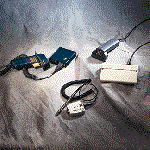 Data Capture Input Devices & Wedges
Data ID provides a wide variety of data collection equipment, including wands, badge scanners, imagers, charge coupled devices (CCDs), laser scanner and wedges.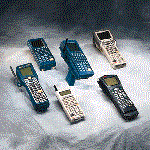 Local Area Data Management Systems
Data ID offers a variety of handheld, vehicle-mount, and stationary terminals, computers and network products to accommodate specific applications, host environments and bar code networks.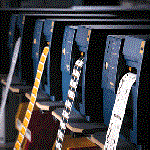 Printers

Our selection of bar code direct thermal/thermal transfer printer categories support light duty and specialty applications, as well as those for the most rugged environments.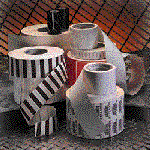 Label Supplies
Through our label or tag and ribbon manufacturing and distribution centers, customers can equip themselves with a label for every need, including those for extreme heat, cold, humidity or other harsh conditions.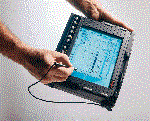 Mobile Computing Systems
Norand® mobile computing solutions combine PC power and application software to give front-line workers in route distribution, field service, utilities, transportation and other over-the-road environments decision support systems that increase operating efficiency, productivity and profitability.
Emerging Data Collection & Management Technologies
Whether it's smart cards for tracking personal records, RFID tags for tracking entire shipping manifests or other emerging data collection and management technologies, Data ID Systems provides access and innovation.

Radio Frequency Systems
We have the flexibility to equip customers with radio-independent wireless systems that support UHF, 900 MHz, 2.4 GHz WLIF Open Air, IEEE 802.11 Frequency Hopping, IEEE 802.11 Direct Sequencing and future wireless technologies.