Support Services
Before choosing a system your business will rely on, find out how you will be treated when you need help!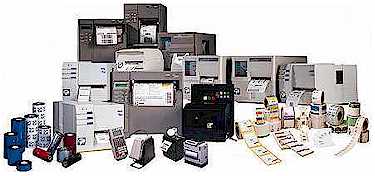 At Data ID, we actually answer the phone when it rings!
Over 99% of callers speak immediately with a live Technical Support Specialist! Not with a receptionist and not to a recording on a message machine.
98% of all support issues are closed on the same day. Most are resolved within 5 minutes!
Data ID understands that when you need help, you need it right away! Who has time to wait 4 to 8 hours for a callback as promised by many other companies?
Data ID does not use support scripts. Our customer service personnel know our products inside and out, and can help you with your unique problems.
Test Us. Don't just take our word for it! Pick up the phone and call us. (800) 632-8243. We are confident you'll find Data ID Technical Support Services are clearly a step above all others.
We are not just making this stuff up! The above statistics are real. These numbers are the result of analyzing calls over a one year period. Data ID employees have been with the company an average of over 5 years! They live and breathe Data ID Systems, and that enables us to run at this efficiency level.

Copyright ©1997-2003Data Identification Systems All Rights Reserved