Custom Software | Project Consulting Services | Turn-key Installations | Project Management

Project Management encompasses all the activities required to plan, coordinate, and manage all aspects of a project from concept to production. Project Management from Data ID Systems provides you a single point of contact for this coordination and ensures timely communication, change management action plans, review meetings, and status reports.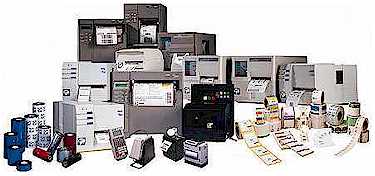 The Data ID Systems Project Manager will work closely with all levels of your organization to ensure that requirements are well understood and documented. Thus, ensuring goals and expectations are clearly defined.
Project Management
Develop Requirements Document
Application Overview
Define Performance Requirements
Define Training Needs
Requirements Sign-off and Acceptance by Customer and Data ID Systems
Perform On-Site System Analysis including RF Site Survey
Sales Equipment Order
Verify Equipment Order
Coordinate Equipment Delivery with Project Schedule
System Integration
Setup and Test Equipment at Data ID Systems
Resolve any Systems Integration Issues
Install Equipment at Customer Site
Perform Beta System Test
Product Rollout
Training - Use of Terminal, Battery Maintenance, System Configuration
Test System for Period Specified in Customer Acceptence Document
System Sign-off by Customer and Data ID Systems

Copyright ©1997 - 2001 Data Identification Systems All Rights Reserved

Last modified: June 11, 2003